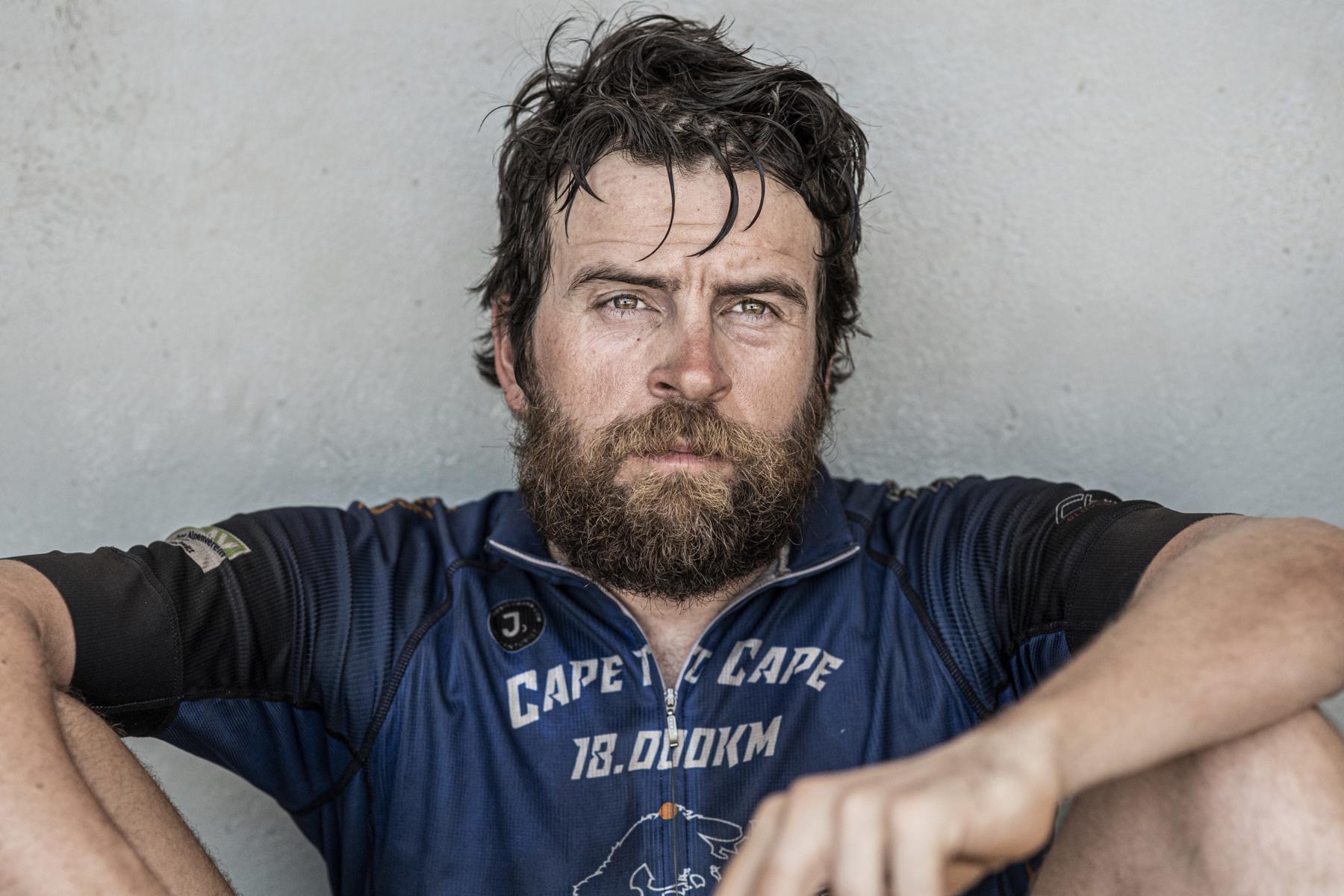 Jonas Deichmann
Athlete. Adventurer. Speaker.
Hi, I am Jonas from Germany and there is nothing I like more than going on big adventures and pushing myself to my limits. In 2017, I became the first person to cross Eurasia by human power and set the World Records for the fastest cycling across Europe and Eurasia. In 2018, I had set myself an even bigger challenge and cycled the entire length of the Americas, unsupported in a record breaking 97 days. A year later I completed my dream of cycling the world´s three big continental crossings in record speed by finishing the Cape to Cape adventure – 18.000 km from Cape North to Cape Town in 72 days. Currently, I am preparing for a new challenge in 2020. It is going to be harder, longer and much more challenging than anything I have done so far.
When I  am not on the bike, I work as a motivational speaker and have shared my mindset and inspirational stories with audiences around the world.
Daily updates on my Instagram feed