Athlete. Adventurer. Speaker.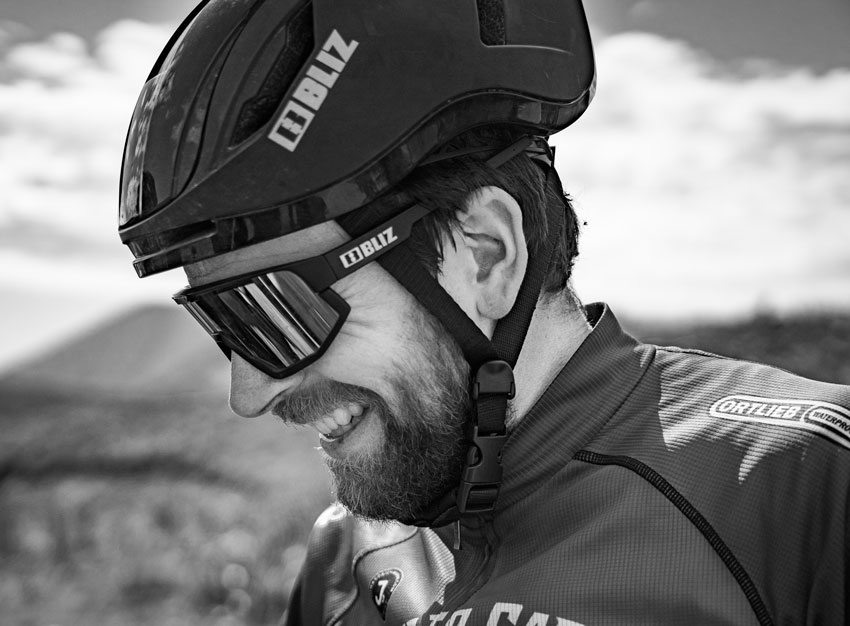 Living a meaningful life of adventure, pushing the limits of ultra endurance and sharing inspiring stories from around the world. I am the first and only person to have set cycling records for all three big continental crossings and am a multiple world record holder. The mindset and motivational techniques behind my challenges are the topic of my speaking series "The Art of Never Giving Up" which I have share with audiences around the globe.
Born in Stuttgart and raised in the Black Forrest, Germany, I spent my childhood running around the forest with my older brother and experimented with a range of endurance sports. The adventurous lifestyle of my early years formed my ambitions to explore the world and set myself new challenges.
Following my dream to explore the world, I spent my university time in seven different countries and partly studied from a remote island to balance my desire for adventure and academic excellence. Taking on extra courses during my first years at university, I gained the time to pursue a two-year cycling tour around the world whilst still completing university in time.
During this epic journey, I covered over 60.000 km and cycled across more than 70 countries.
In 2017, I set off in Cabo da Roca, Portugal to set two World Records: first the fastest cycling across Europe and second across Eurasia. Six weeks into the unsupported challenge, I was sick, hungry and miserable in the middle of the Siberian wilderness whilst a snowstorm was making my life difficult. Despite this, I continued pushing my bike and averaged over 250 km across Far Eastern Russia. I arrived in Vladivostok after 64 days – having cycled 14.331 km and setting two new World Records.
Since then I have changed my career to pursue adventures full time. In 2018, I undertook the toughest cycling challenge possible, an unsupported record ride of the legendary Panamericana. Despite constant headwinds, the high mountain passes of the Andes and a constant struggle, I completed the 23.000 km ride in 98 days – taking alomst a month off the prior record.
In 2019, I completed my dream of cycling the three big continental crossing by riding from Cape North (Norway) to Cape Town. Despite severe food poisoning, violent riots, dehydration and tremendous logistical challenges, I arrived in Cape Town after 72 days – a month faster than the prior record.
Currently I'm training hard for a new World Record attempt in 2020 – it's going to be further, faster and tougher than anything I have done before.