Epic Challenges
& Adventures
I have spent most of my free time exploring the world and living life to the fullest. In the end, the experiences I had in life are what really matters for me. A few challenges stand out.
Cape to Cape
On 8th September 2019, I set off at Cape North in Norway to cycle 18.000 km to Cape Town at the Southern end of Africa. I started together with photographer and ultracyclist Philipp Hympendahl, riding completely unsupported and pushing to arrive in less than 75 days.
After facing Russian highways, terrible weather, police harrasment but also amazing hospitality together, Philipp decided not to continue after severe foodpoisoning in Egypt. I continued alone through Sahara and East Africa overcoming foodpoisoning, violent conflicts and the extreme conditions of Africa. Despite the hardship I also lived through an amzing adventure with friendly people, the vastness of the desert and beautiful wildlife encounters. I reached Cape Town after 72 days – 30 days faster than the prior record.
You can read my diary, follow my route and relive the adventure below.
Eurasia Challenge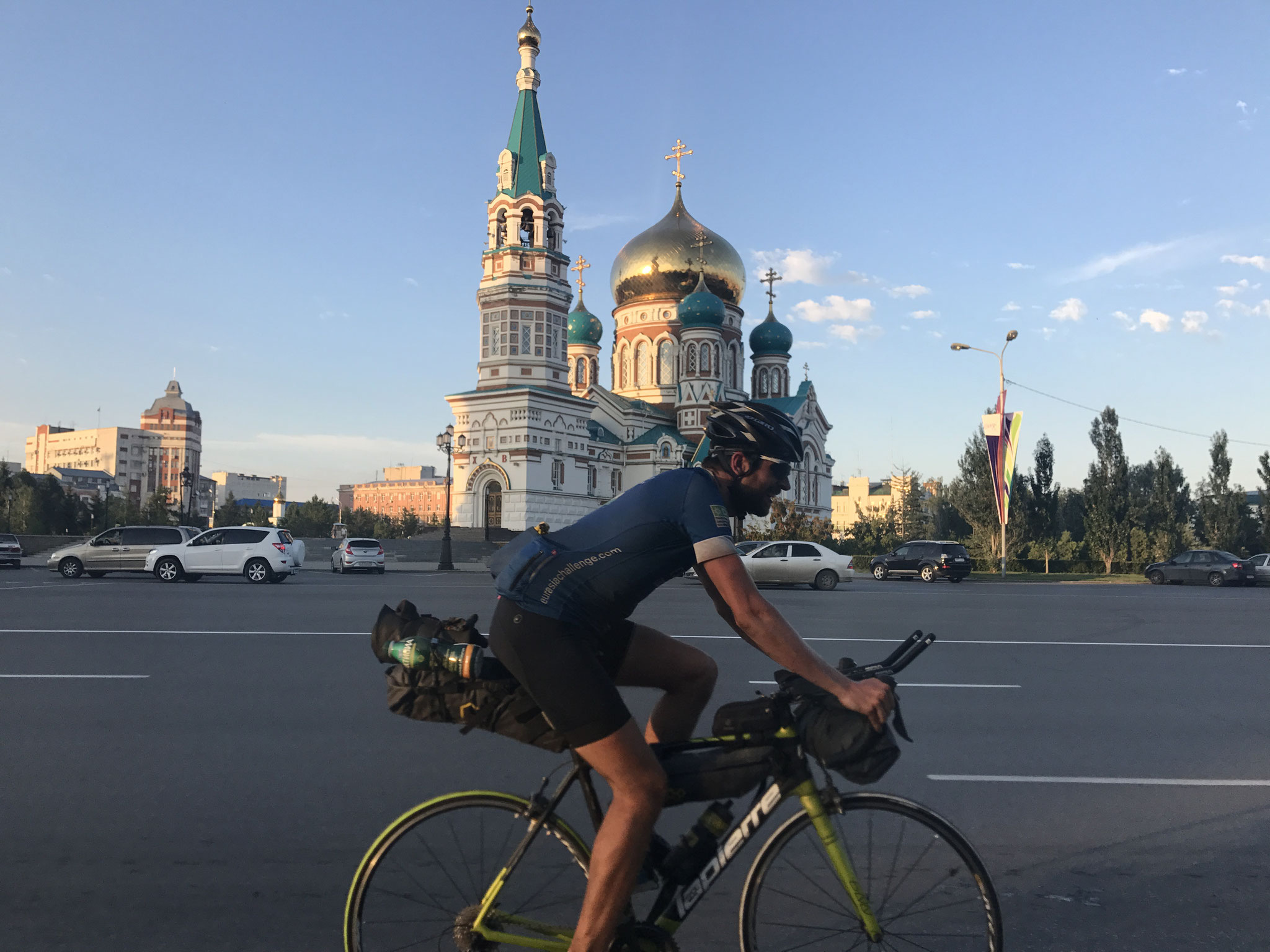 In July 2017 I set off in Cabo da Roca, Portugal to become the first person in history to cycle the entire landmass of Eurasia. I completed the 14.331 km long journey in 64 days – setting new World Records for the fastest cycling across Eurasia and Europe. It was the toughest thing I have ever done.
Cycling around the world
During university I completed my biggest dream and cycled once around the world. The two year long journey brought me to over 60 countries on four continents and I learned valuable lessons for life. Being without water in the desert or facing a snowstorm in the Arctic Circle, I learned to always push further.