Good partners are the key to success in anything
Planning and the right equipment are at the base of any successful expedition. I'm proud to partner with world class companies that make my adventures possible.
Want to become a partner? Please send an e-mail.
On my expediditions I need to be fast and endure challenging road conditions in very remote parts of the world. I trust the great speed and reliability of Schwalbe tyres to reach my goals.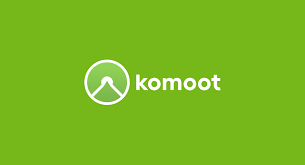 Navigation is a key component during expeditions in the wilderness. I am relying on komoot to always find my way.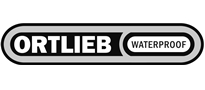 All my adventures are unsupported and I need to carry everything in rough conditions. ORTLIEB provides me with light and waterproof bikepacking gear that simply works.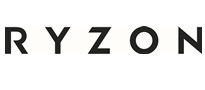 Ryzon is my clothing Partner. Their kits are stylish and give me the comfort for enduring adventures in any condition.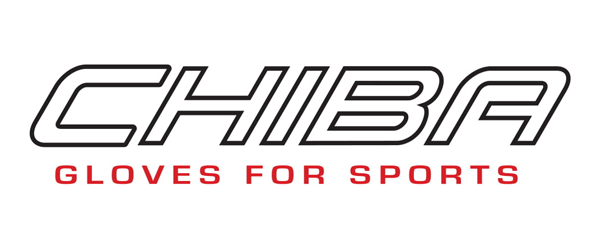 Chiba is my gloves partner. Numbness and comfort on my hands have always been a big issue during my long distance rides. Chiba gloves increase my comfort and make long distance rides more enjoyable.
Reliability and speed are key during my expeditions. FULCRUM is well known for their strong and leightweight wheels and I am using them during my adventures.
During my cycling challenges I often push into the night. With Supernova lights I always have a bright view and am never in the darkness.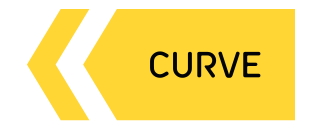 For my cycling adventures I need a bike that is fast, comfortable and resistant to any kind of conditions. I am very proud to partner with CURVE CYCLING  and use their bikes for my expeditions.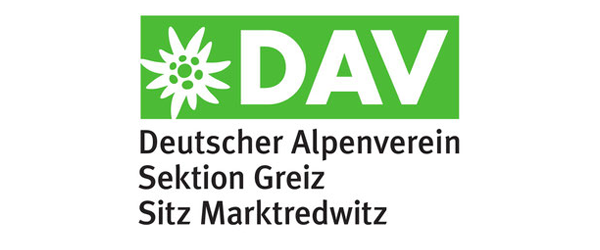 My love for adventure goes back to my childhood and I spent most of my free time adventuring and exploring nature. The Deutscher Alpenverein – Sektion Greiz is Germany's most prestiged adventure organisation.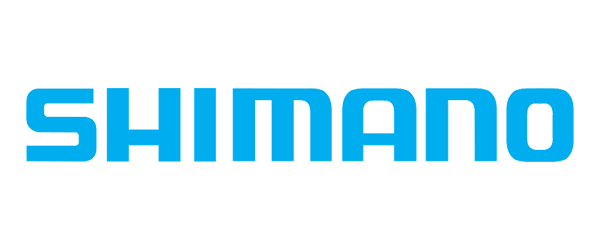 Most of my adventures go through remote and rough parts of the world. Durability and reliability in any situation are key. Shimano is my partner for bike parts, shoes and pedals.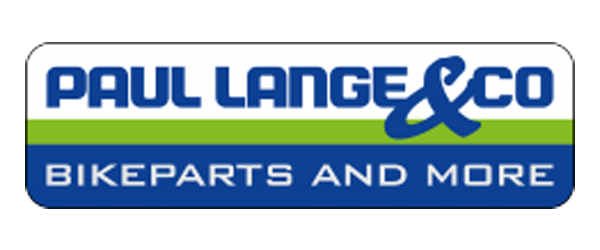 In order to be non-stop in the saddle for months, I need the right equipment, bikefitting and logistics. Paul Lange & Co. support me with a wide range of bike parts and bike maintenance.
During my adventures I always want the perfect view in any kind of condition. Bliz is my eyewear and helmet partner and I use their stylish Fusion glasses as well as their Defender helmet.