Conference Keynotes and Business Talks.
I have shared my story with hundreds of organizations and presented to audiences all over Europe, North America and Latin America including multinationals, startups, conferences, universities and NGO´s. During my motivational talks I share my adventures and the things I have learned, including out of the box thinking, mindset, goal setting, motivation strategies, resilience, learning from failure and going beyond my limits. I use storytelling and audience engagement as a powerful tool to leave a message and lasting impression.
My newest speech: "The Limit is Just Me – The First Triathlon around the World".
Speeches can be booked in German, English, Spanish, Portuguese and Swedish. Please send an email to deichmann.exco@gmx.com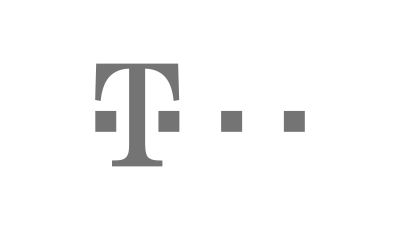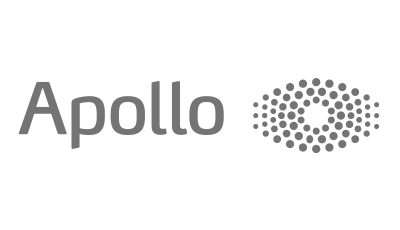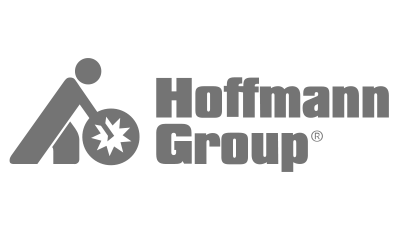 Jonas Deichmann fasziniert mit seinem Bericht über seine unglaublichen Projekte. In einer digitalen Veranstaltung hat er unsere Mitarbeiter begeistert; die Transfermöglichkeiten von Extremsport und Abenteuer zu persönlichen und beruflichen Herausforderungen waren offenkundig. Eine echte Bereicherung.
Thank you for your fascinating presentation about your last ride at our Enterprise Security Event in Berlin. After two days IT, Mobility & Security your presentation about Motivation was just outstanding!

A very impressive speech. If you have the chance to book Jonas for a presentation, go for it!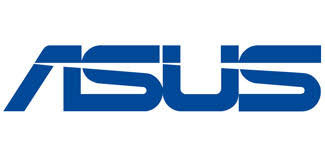 A very inspiring presentation. Jonas captivated the audience like few other speakers before and made us think how we can start living a more adventurous life.
We had a very good feedback. Jonas inspired the audience with his adventures and showed his motivational techniques that are also very useful for business life.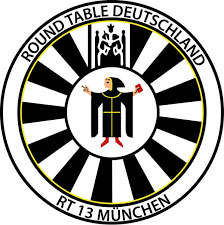 Jonas talk was very well received and we got many compliments the next day. A true inspiration for our members and we hope to see him again after his next epic adventure.
The evening with Jonas Deichmann was impressive and inspiring. We listened to the preparation, experiences and motivation of Eurasia Challenge – but even more inspiring – met a likeable person that follows his dreams and motivated us all to get out of our comfort zone. Incredible how he pushes himself when it seems that there is no way forward. We got only positive feedback from all our clients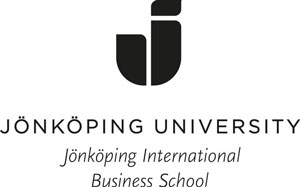 Jonas is a fantastic speaker; the story he told was in my view (also being a cyclist) truly amazing. The way he follows his dreams and always turns challenges into adventures makes Jonas a great ambassador for our school.
We absolutely loved Jonas. He is authentic, funny, engaging and knows how to captivate an audience. His story and approach to adventure and life is a big inspiration for all of us.
"Jonas is an extraordinary speaker. His lessons on mindset and motivation and the way he packs them into an incredible story left a lasting impression with the entire audience."
"With a few slides, his epic records and his great personality Jonas unterstood to fascinate the audience within minutes. His presentation was tailor-made for our business forum. We heard a lot of praise from our participants for inviting him. "