Conference Keynotes and Business Talks.
I have shared my story with hundreds of organizations and presented to audiences all over Europe, North America and Latin America including multinationals, startups, conferences, universities and NGO´s. During my motivational talks I share my adventures and the things I have learned, including out of the box thinking, mindset, goal setting, motivation strategies, resilience, learning from failure and going beyond my limits. I use storytelling and audience engagement as a powerful tool to leave a message and lasting impression.
My newest speech: "The Limit is Just Me – The First Triathlon around the World".
Speeches can be booked in German, English, Spanish, Portuguese and Swedish. Please send an email to info@jonasdeichmann.com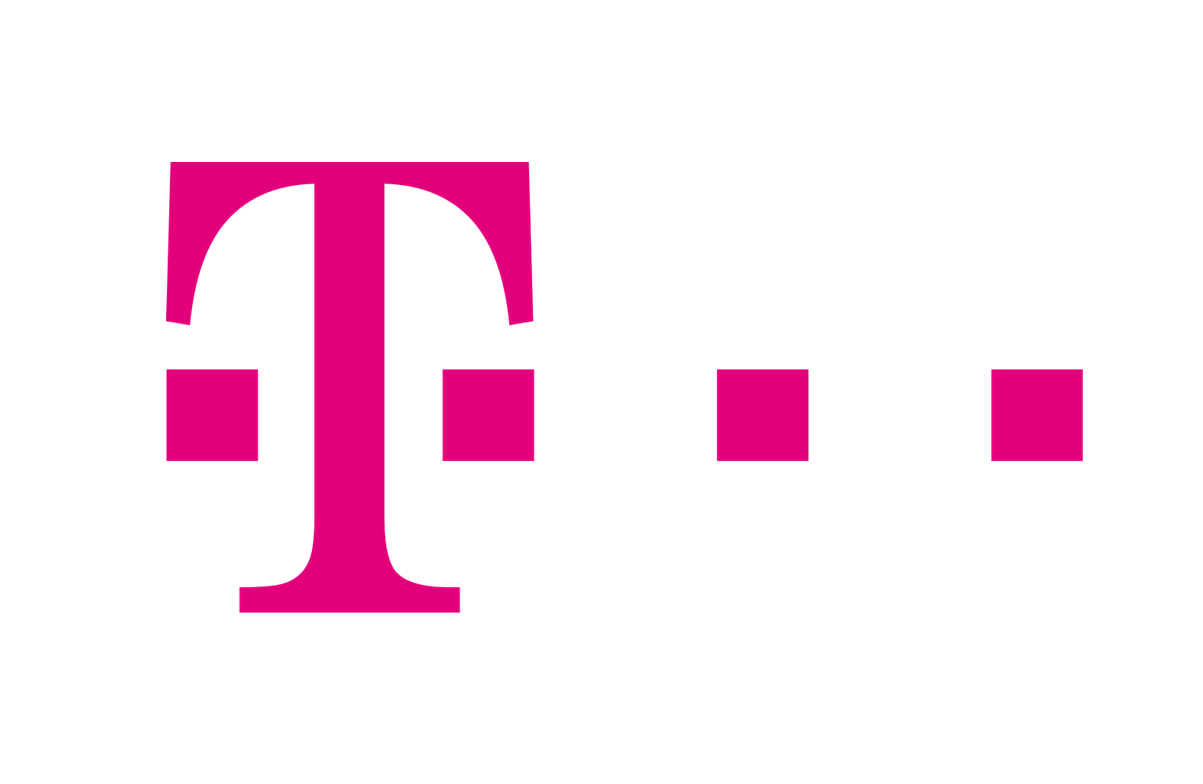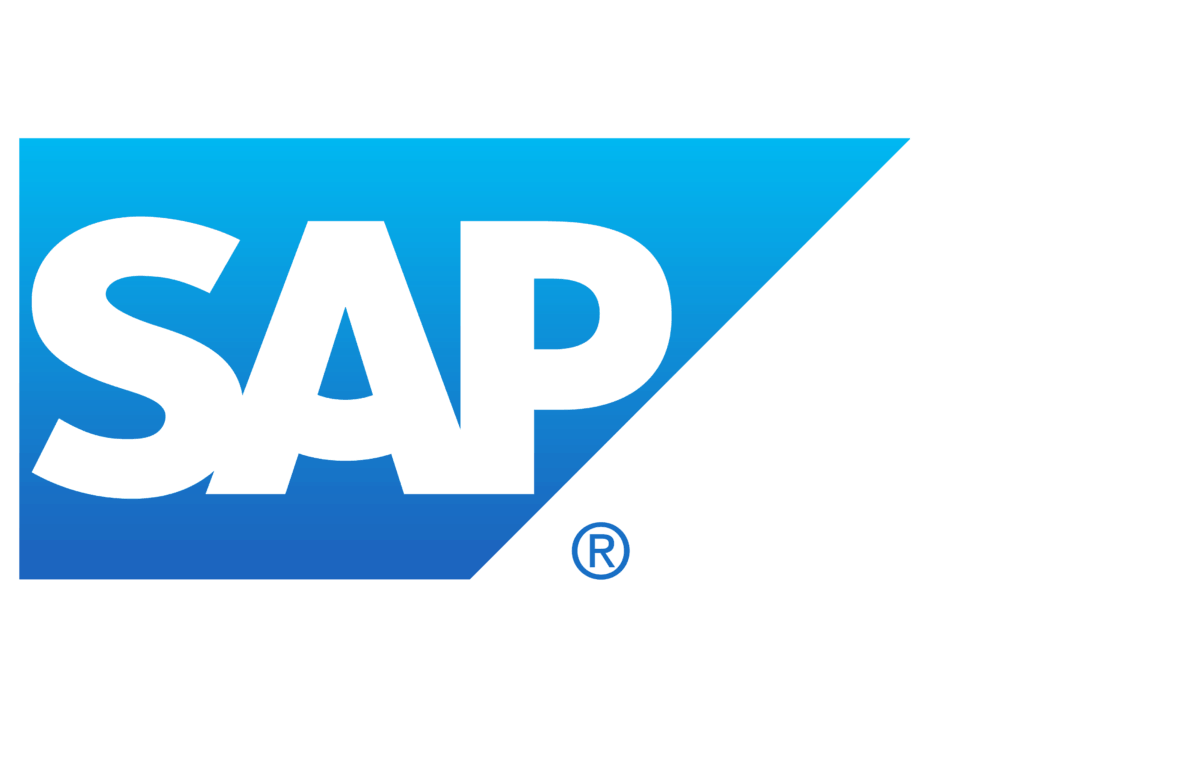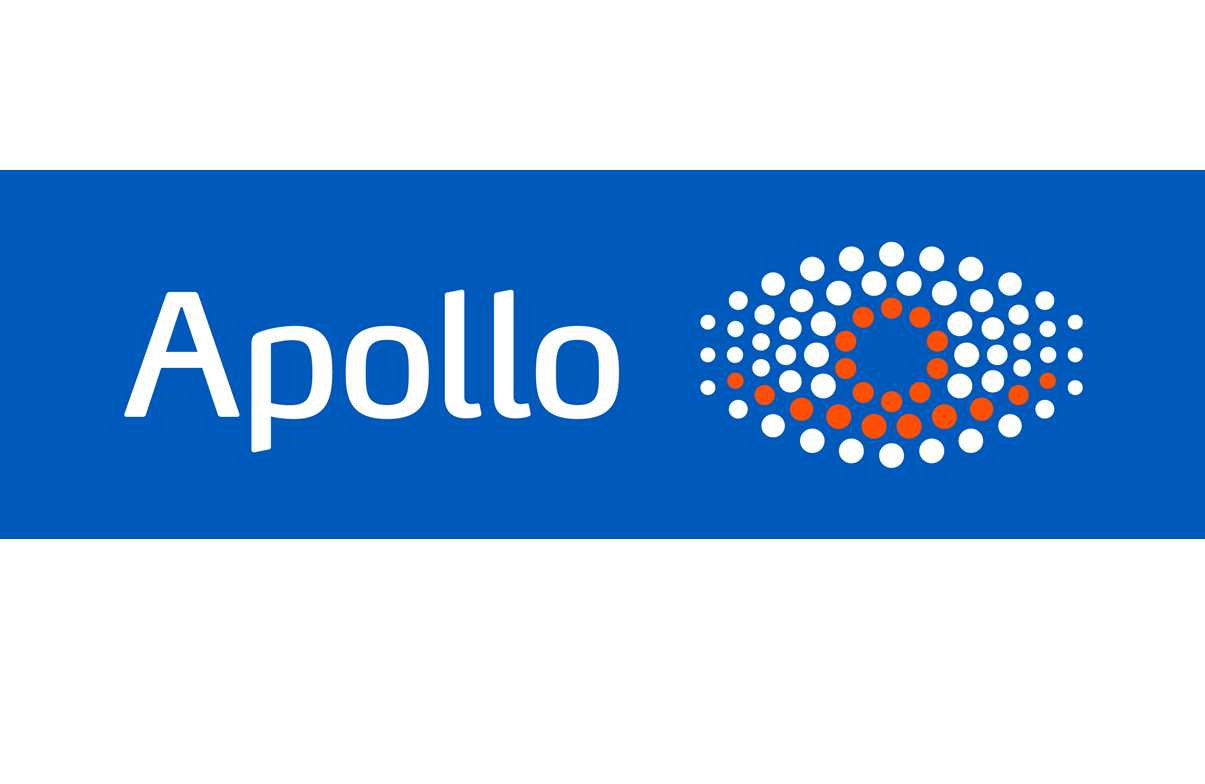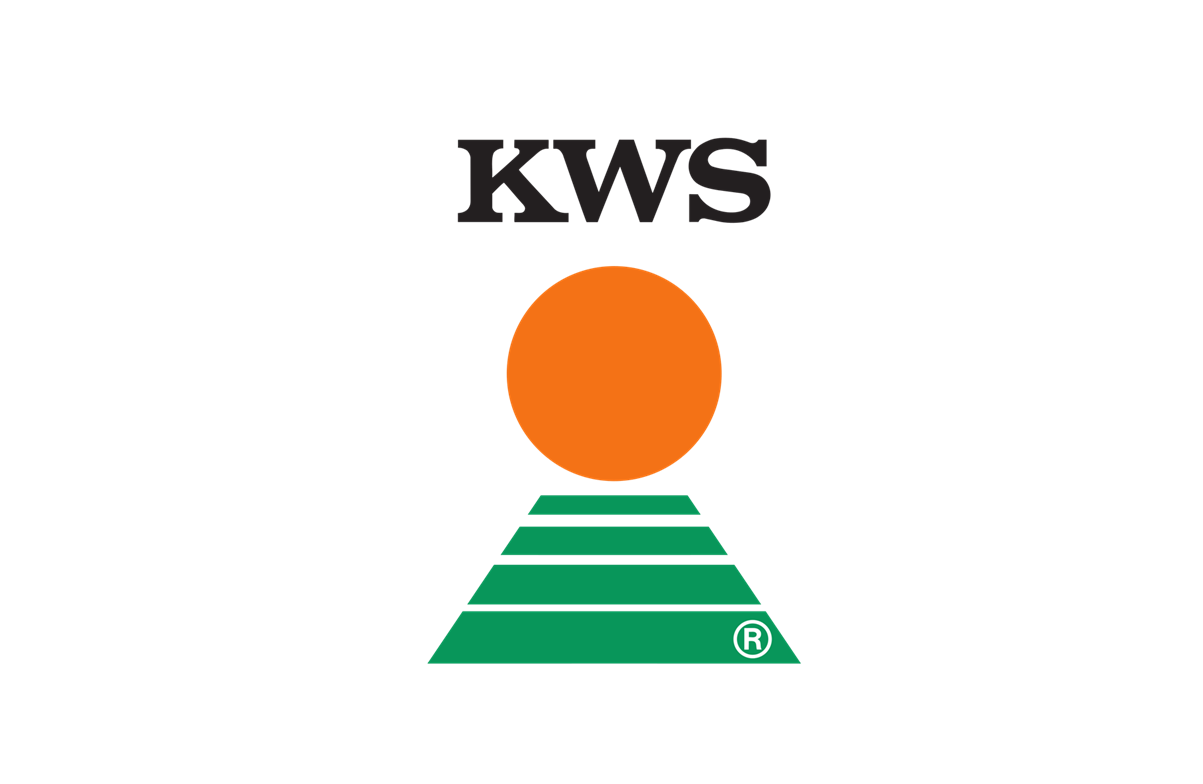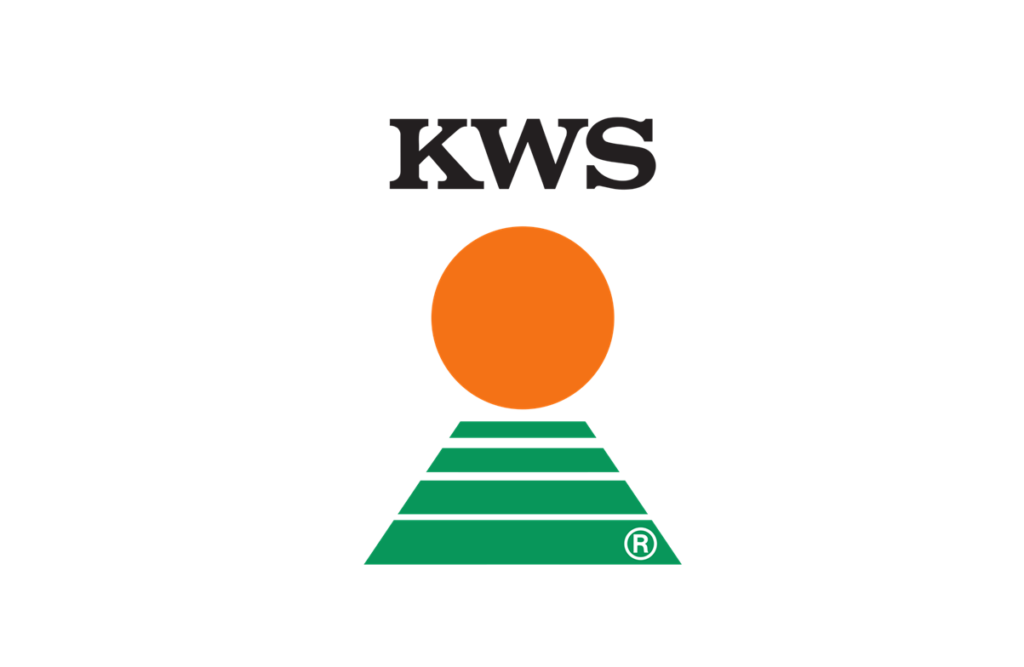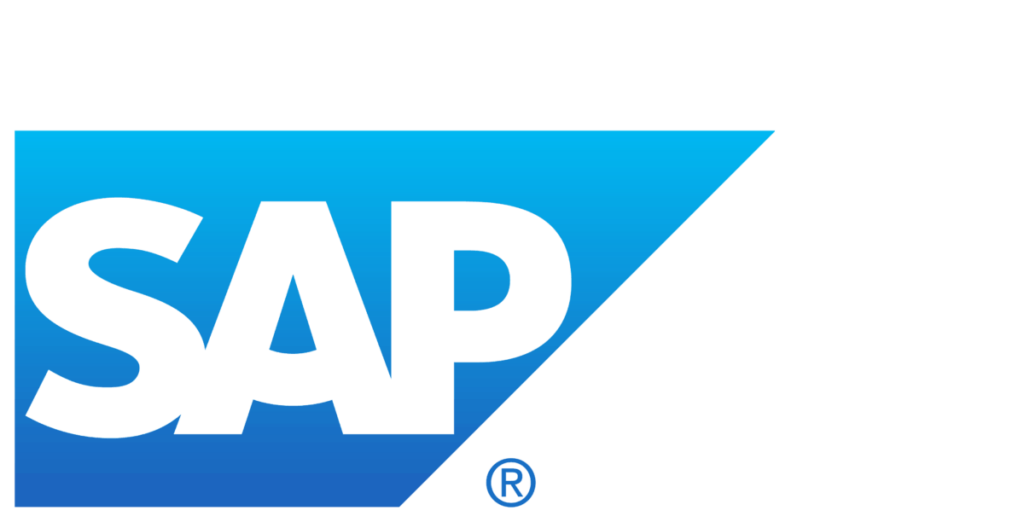 «Jonas' motivational mindset and his "dream big, never give up, go beyond your own limits" attitude fascinated me and my colleagues at our annual kick-off 2022. Inspired by his exciting keynote and his own valuable lessons from his impressive world trip, we set our goals for the coming year. We are already looking forward to welcoming him back at our next big event in the summer.»

Jonas Deichmann fasziniert mit seinem Bericht über seine unglaublichen Projekte. In einer digitalen Veranstaltung hat er unsere Mitarbeiter begeistert; die Transfermöglichkeiten von Extremsport und Abenteuer zu persönlichen und beruflichen Herausforderungen waren offenkundig. Eine echte Bereicherung.
Thank you for your fascinating presentation about your last ride at our Enterprise Security Event in Berlin. After two days IT, Mobility & Security your presentation about Motivation was just outstanding!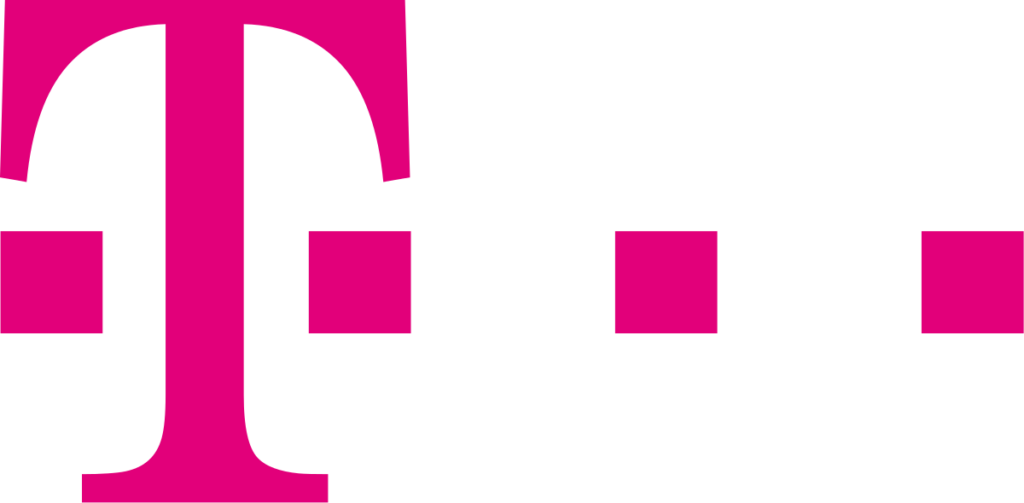 "Ein sehr authentischer, inspirierender und fesselnder Vortrag. Unser Leute waren begeistert."

A very impressive speech. If you have the chance to book Jonas for a presentation, go for it!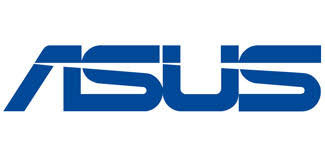 A very inspiring presentation. Jonas captivated the audience like few other speakers before and made us think how we can start living a more adventurous life.
"Jonas is an extraordinary speaker. His lessons on mindset and motivation and the way he packs them into an incredible story left a lasting impression with the entire audience."

It's all about the mindset. Jonas' presentation was inspiring and highly motivational – incredible sporting achievements, effortlessly combined with practical advice – we got lots of positive feedback!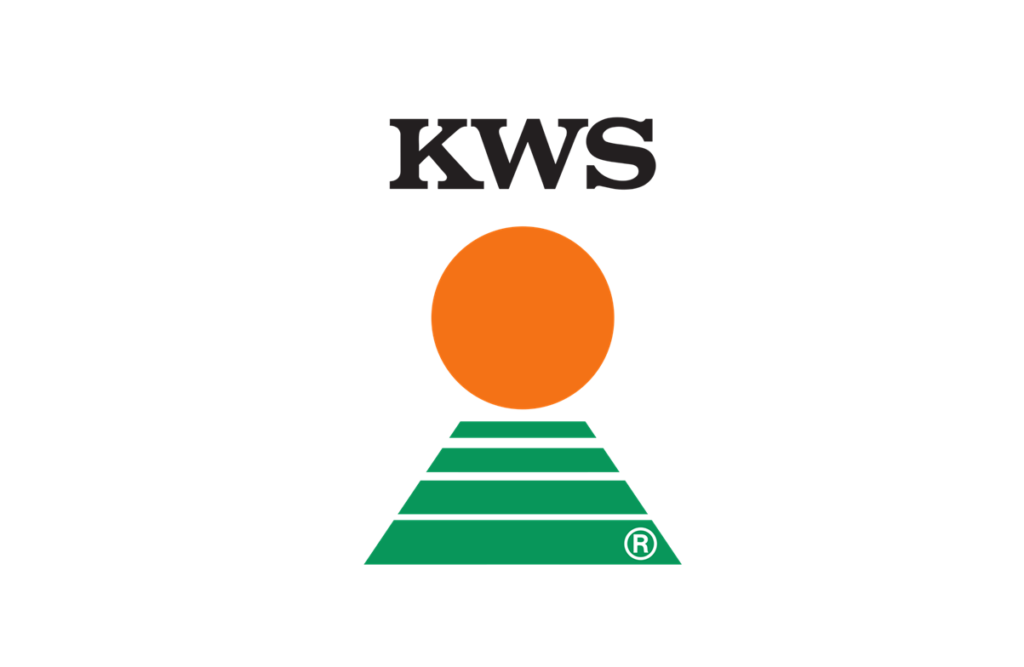 "Few times did we have a speaker that left such an impact on us. We are already talking about the Jonas-Effect"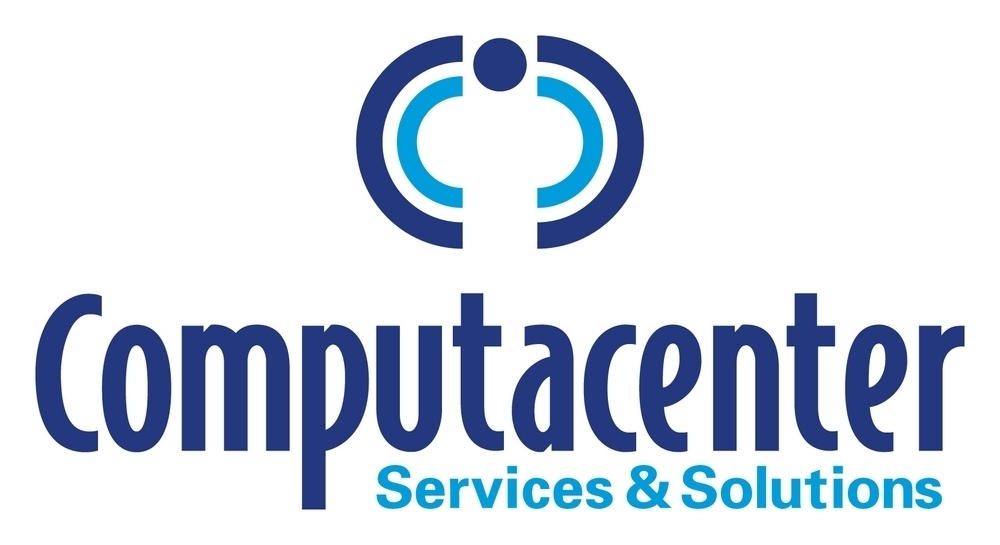 "Jonas' positive energy and belief in what you set out to achieve is insanely inspiring! This enthusiasm is a great role model for all of us."