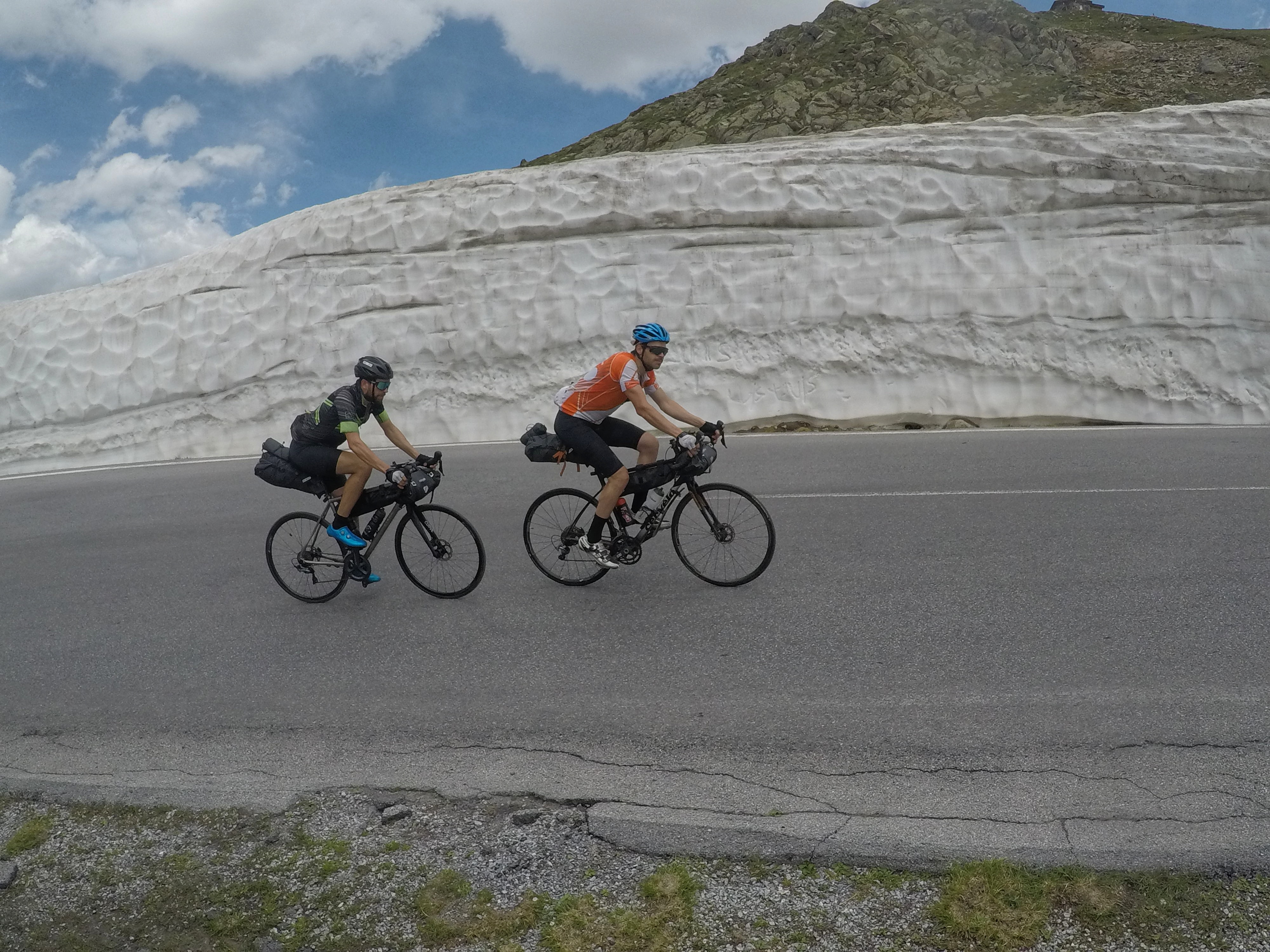 Life is too short for cycling in the flat.
In the end of June I will set off with my brother to cycle 100.000 meters of elevation throughout the Alpes. Our target is to climb more than twice the elevation of the hardest Tour de France ever and this of course fully unsupported. We will cross all major Alpine mountain passes (some of them twice) and climb a total of 105.000 meters of elevation – a challenge that has never been done before.
You can follow the journey on the live tracker which always shows where we are and will be. Of course everyone is welcome to join for a part of the ride and we hope for some company!